Learn how to create a measurement plan for your product that will help you measure your marketing efforts and gain business objectives.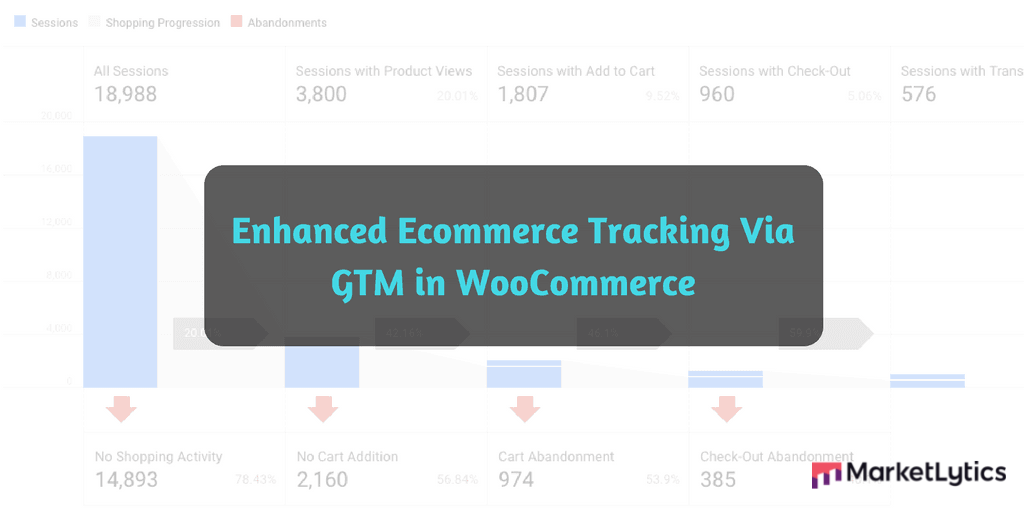 Learn to setup enhanced ecommerce tracking in woocommerce via Google Tag Manager and get your free ecommerce datastudio template.
An in-depth and detailed guide on adding Google Analytics to Shopify and helpful resources to get started with Shopify analytics tracking.